poppy™ (2020+)
high chair to my chair
poppy™ (2020+)
high chair to my chair
Age range

6 months - 3 years*
*age reference as a guide only (from when a child can sit up)

Cleaning

The food tray & seat liner are both easy wipe cleanwith warm water and a mild detergent only;however, you can pop the food tray into the dishwasher.Dry thoroughly after use & before storage.

Dimensions l x h x w

79 x 93 x 64cm

Materials

poppy = plastic (polypropylene)seat liner = EVAlegs = powder coated steel

Maximum load

high chair mode: 15kgmy chair mode: 20kg

Safety certified

EN 14988:2017ASTM F404-18a (16 CFR 1231)my chair = ASTM F2613-17a (16 CFR 1232)
The original highchair that delivers more for less, poppy™ is the master of modes for every age&stage, making it THE trusted companion for more than just baby years, 'cos it seamlessly converts to a toddler sized 'my chair' for when you kiddo gets older, allowing you to future-proof your purchase right from the start!
Insanely versatile & adaptable that fits with the rest of the poppy™ family, this highchair is not gonna let you down - we promise you that!
phil&teds
SKU:
Product Code: PT-POPPY_V2
what makes poppy™ (2020+) unique?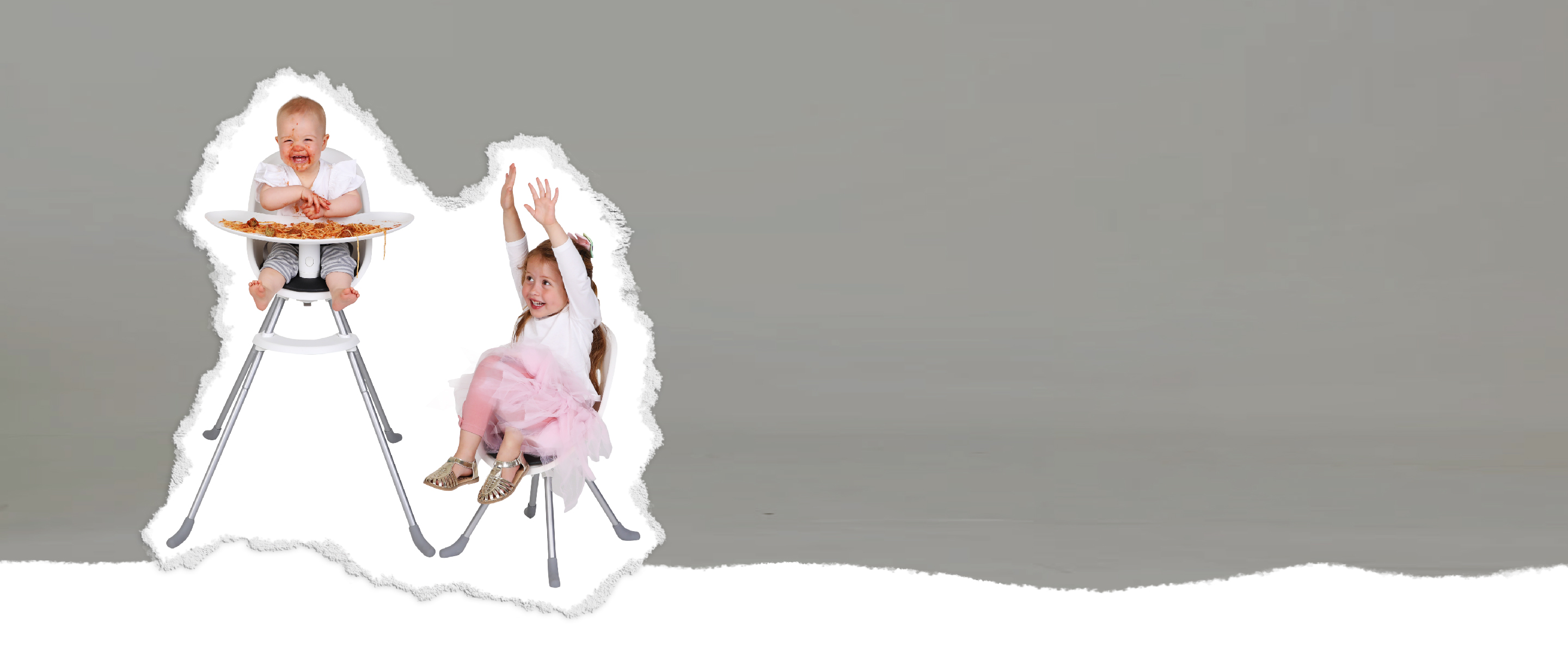 ACTUALLY affordable!
We don't hit your wallet hard here 'cos we reckon every family needs poppy™, so we wanna be accessible for all 😊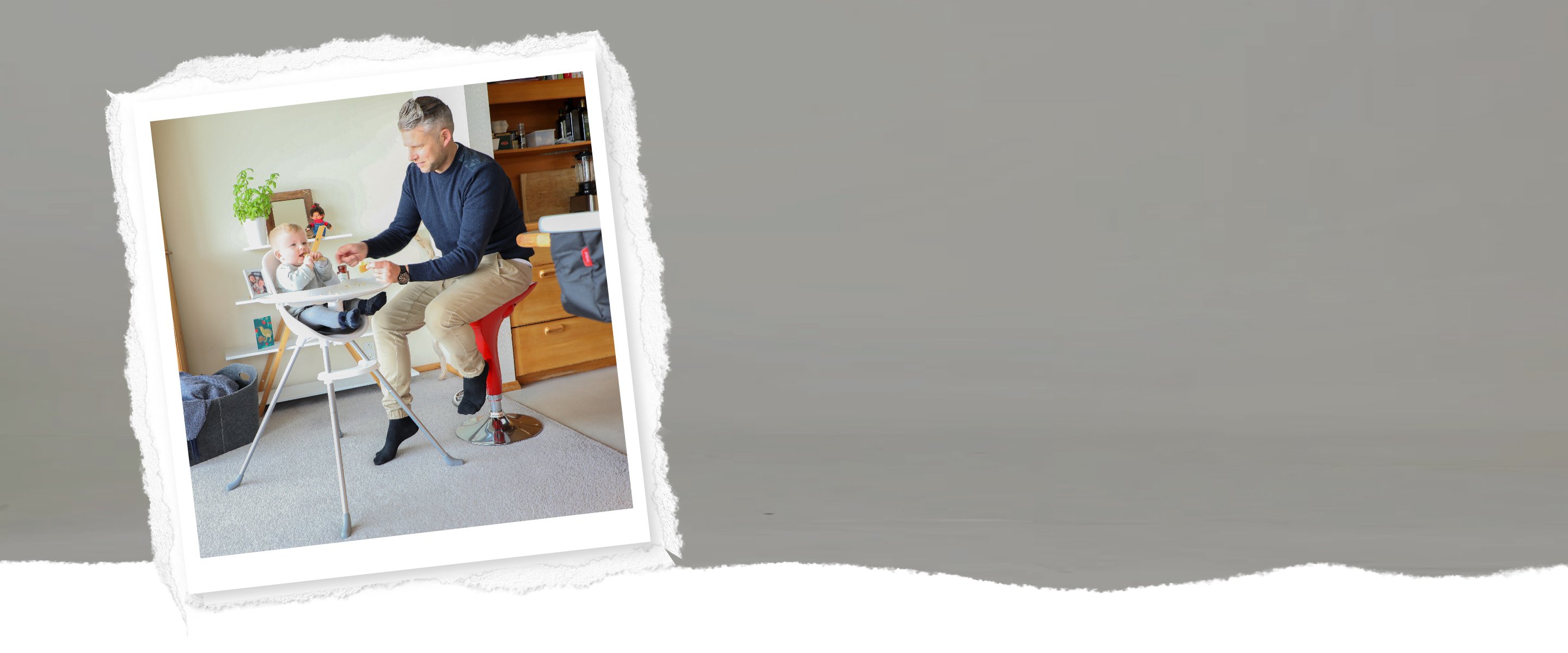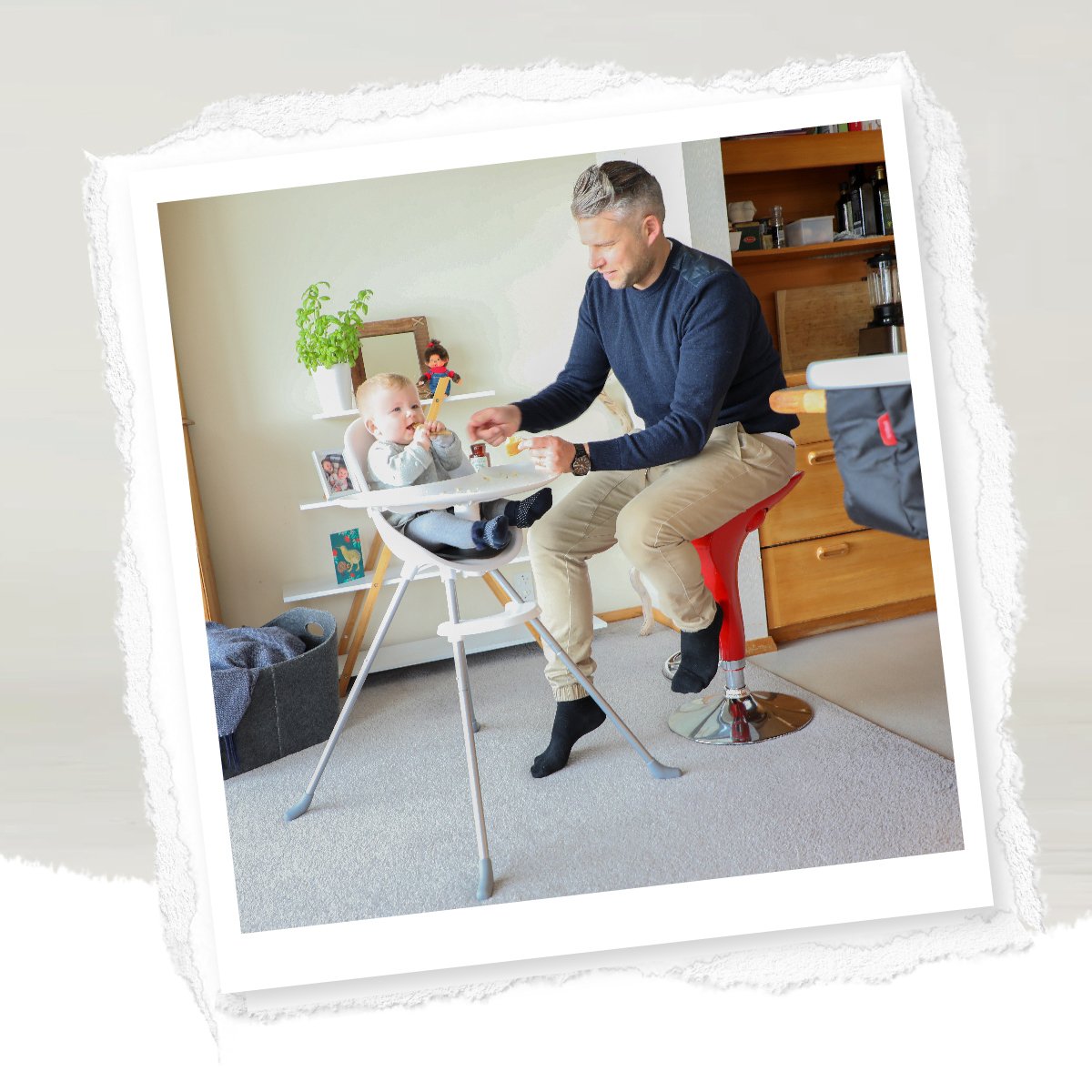 weighs next to nothing
Finally a safe&functional high chair that caters for the ages&stages that matter, yet is still so light!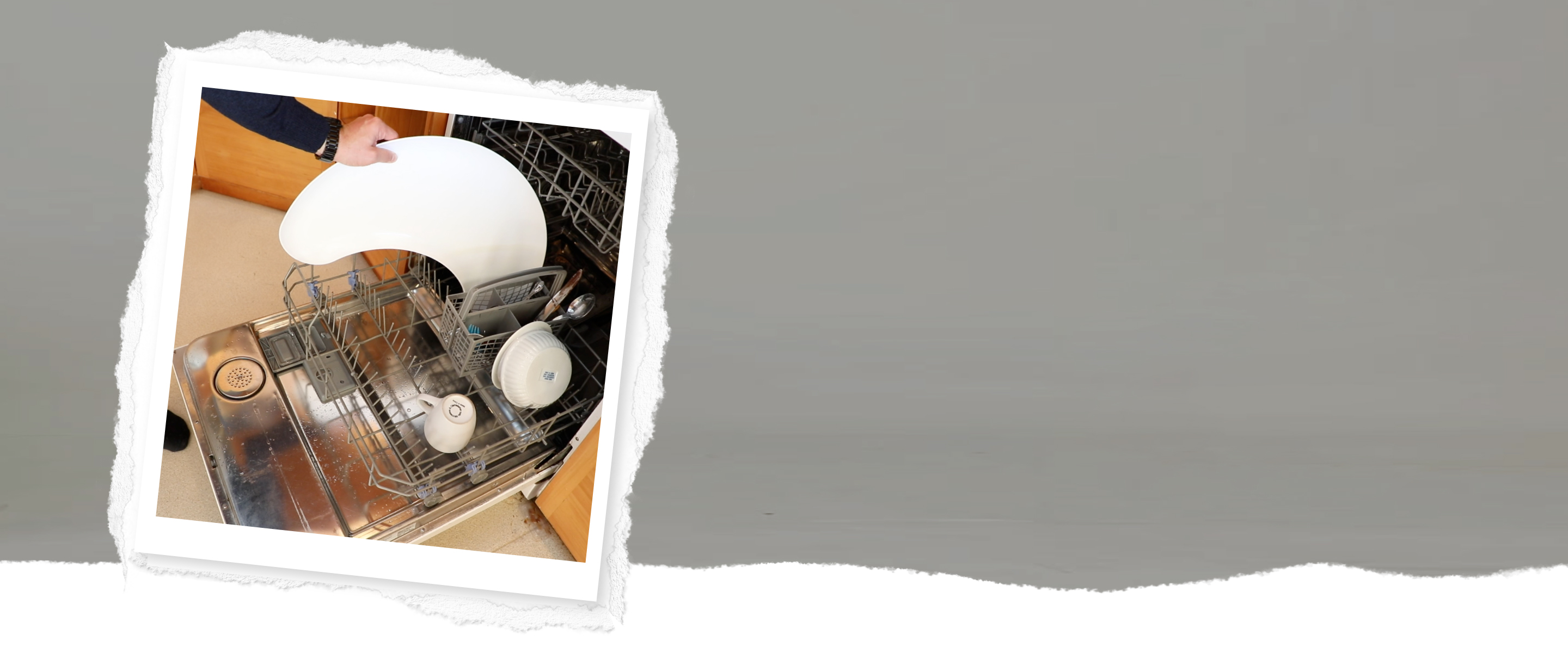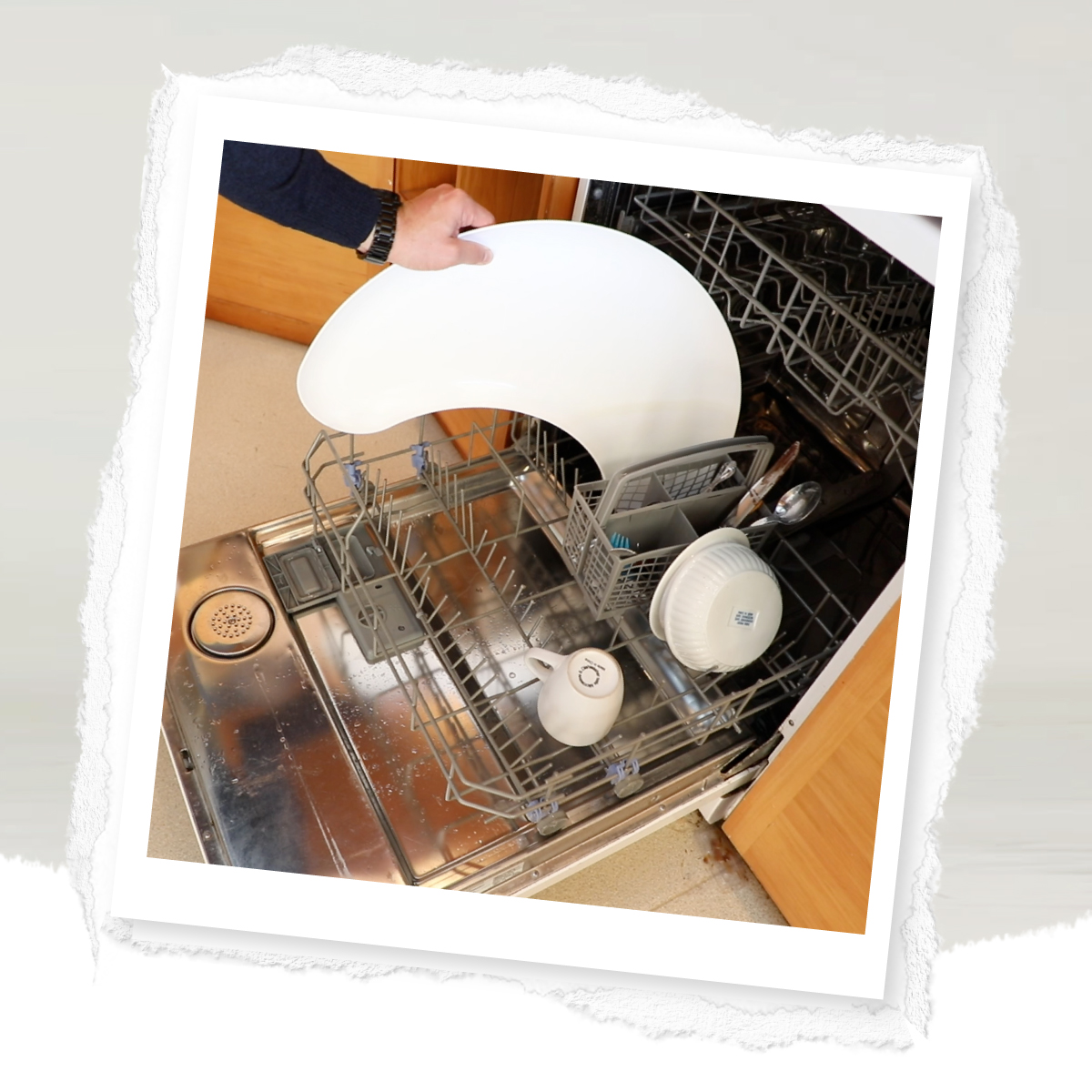 eat, play, clean, repeat!
Smooth lines from top to bottom, removable harness & clever drainage holes make poppy™ quick to wipe clean. You can also pop the food tray into the dishwasher. Talk about hygiene plus & fuss-free - we need that nowadays!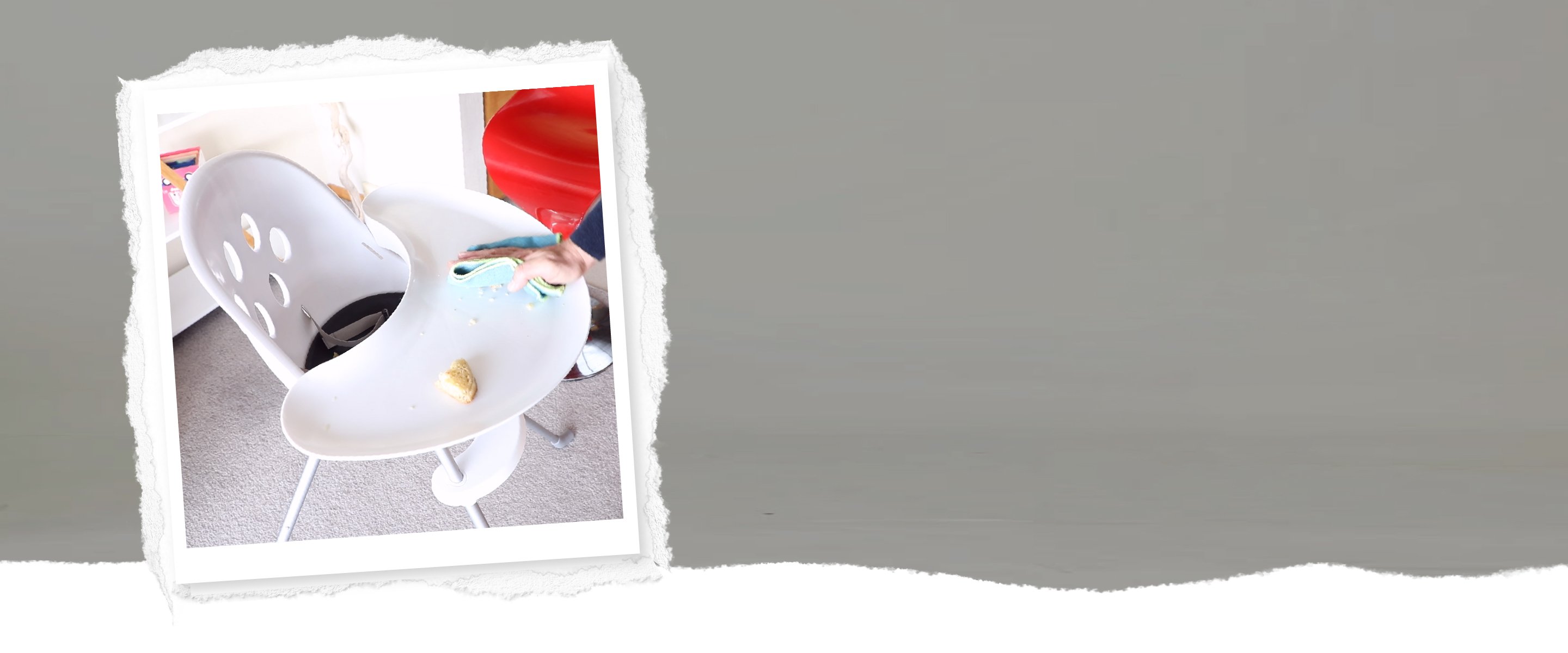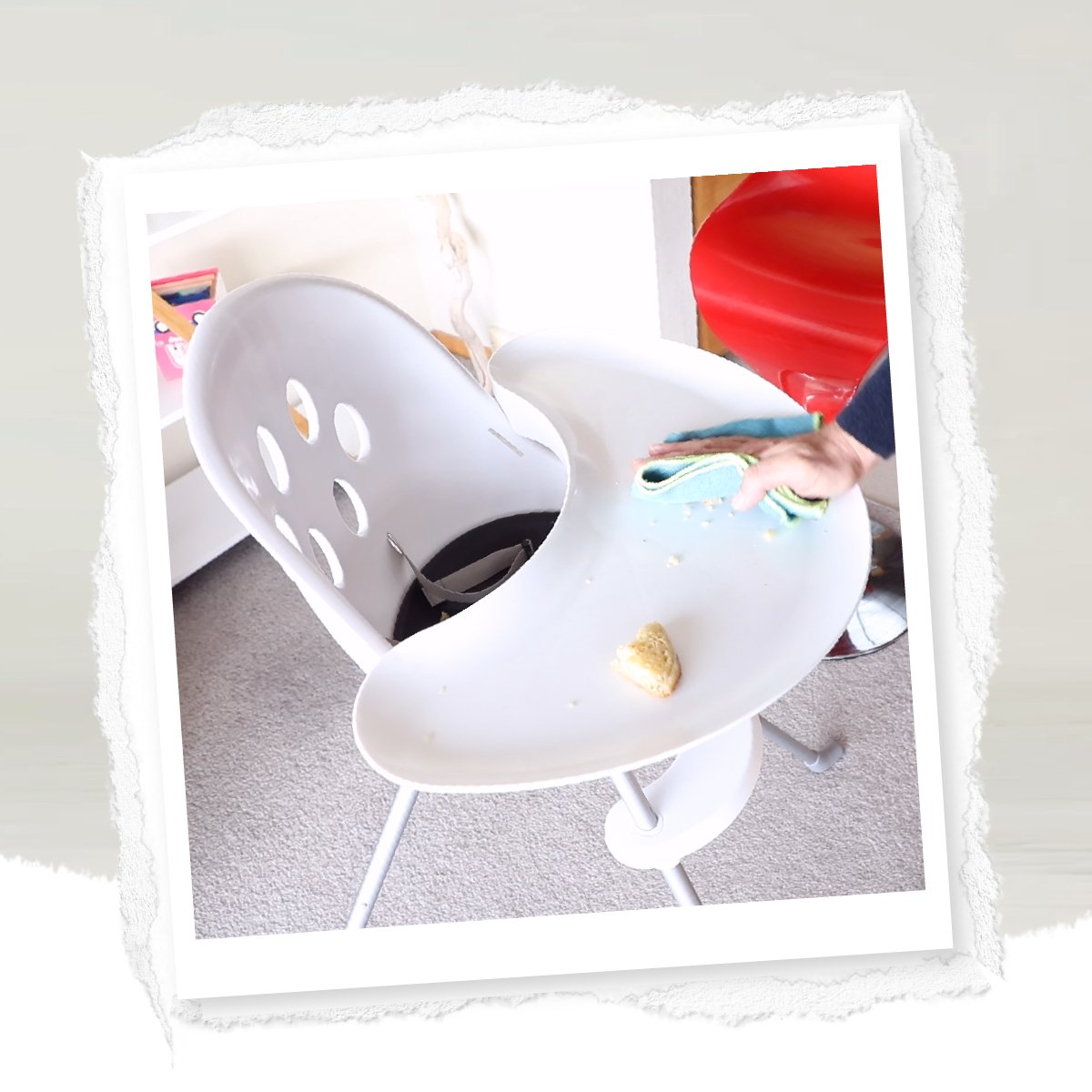 mother of all trays
poppy™ features a large & ergonomically curved tray that wraps right around bub to catch all the crumbs&spills - one of the most generous in the market! You can even remove it with one-hand & and it's totally dishwasher safe - you're welcome!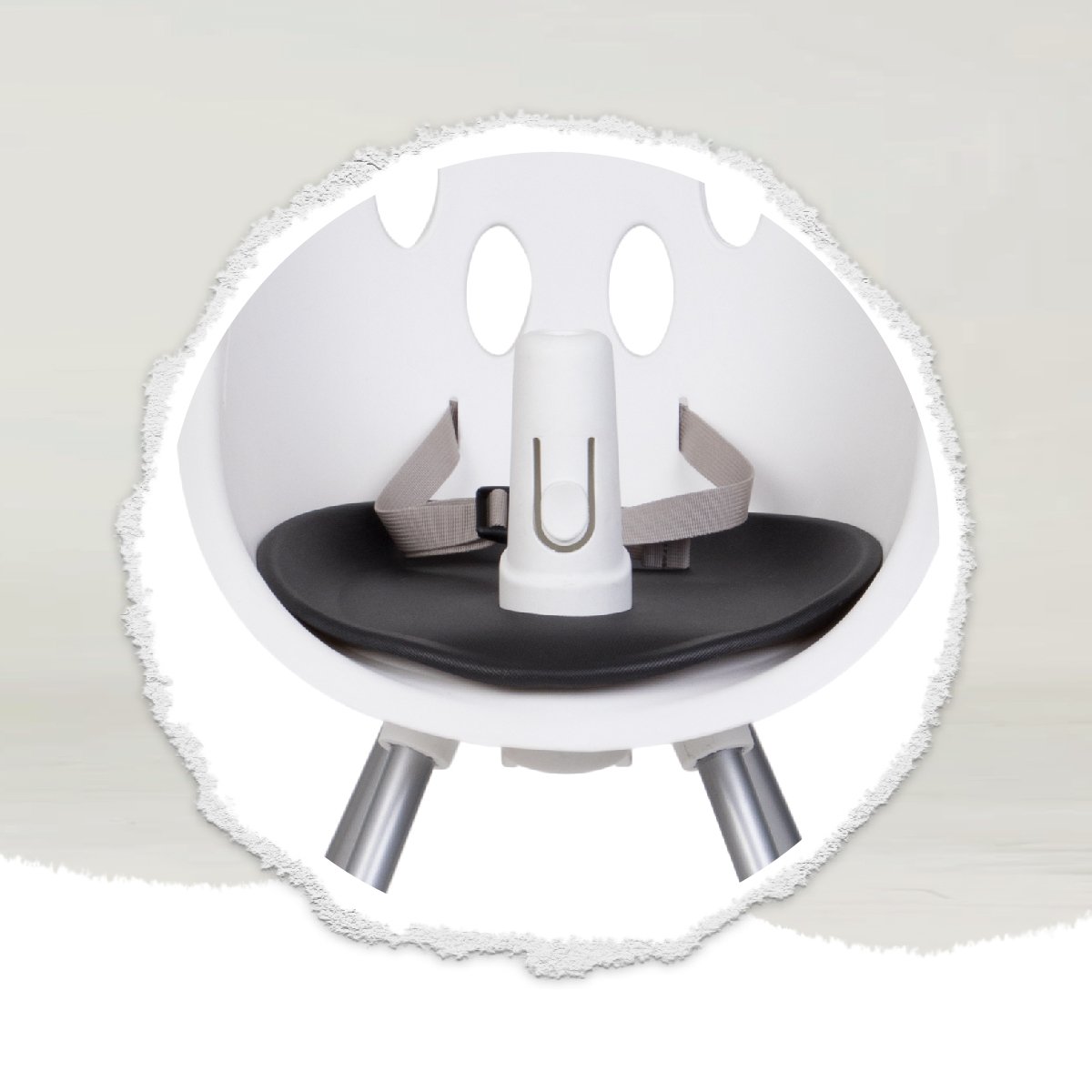 safety plus
Our 3-point, T-bar, safety harness is designed to keep the wriggliest kiddo safe in poppy™! It cleverly allows for easy assembling (& disassembling) & it's fool proof for those bubbas who love to pull on things – we make sure our harness stays put, built tough for tots!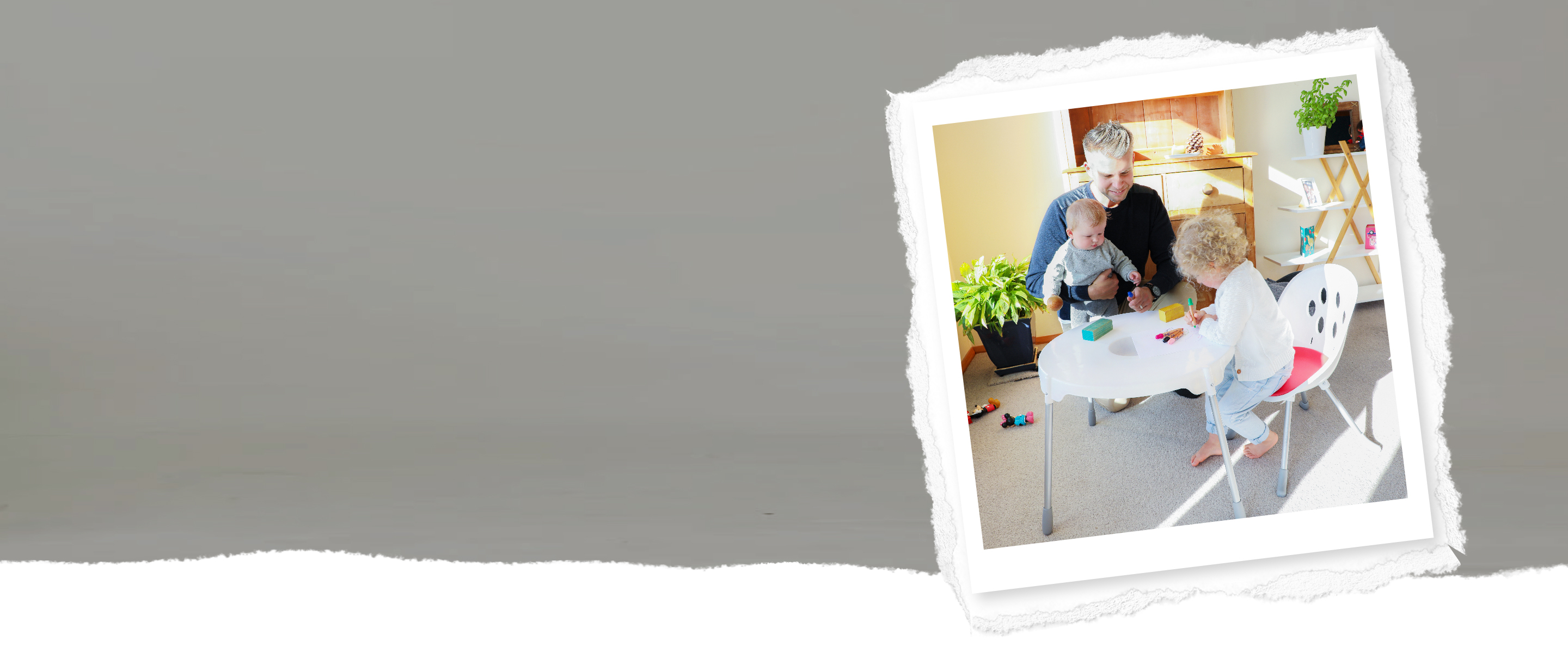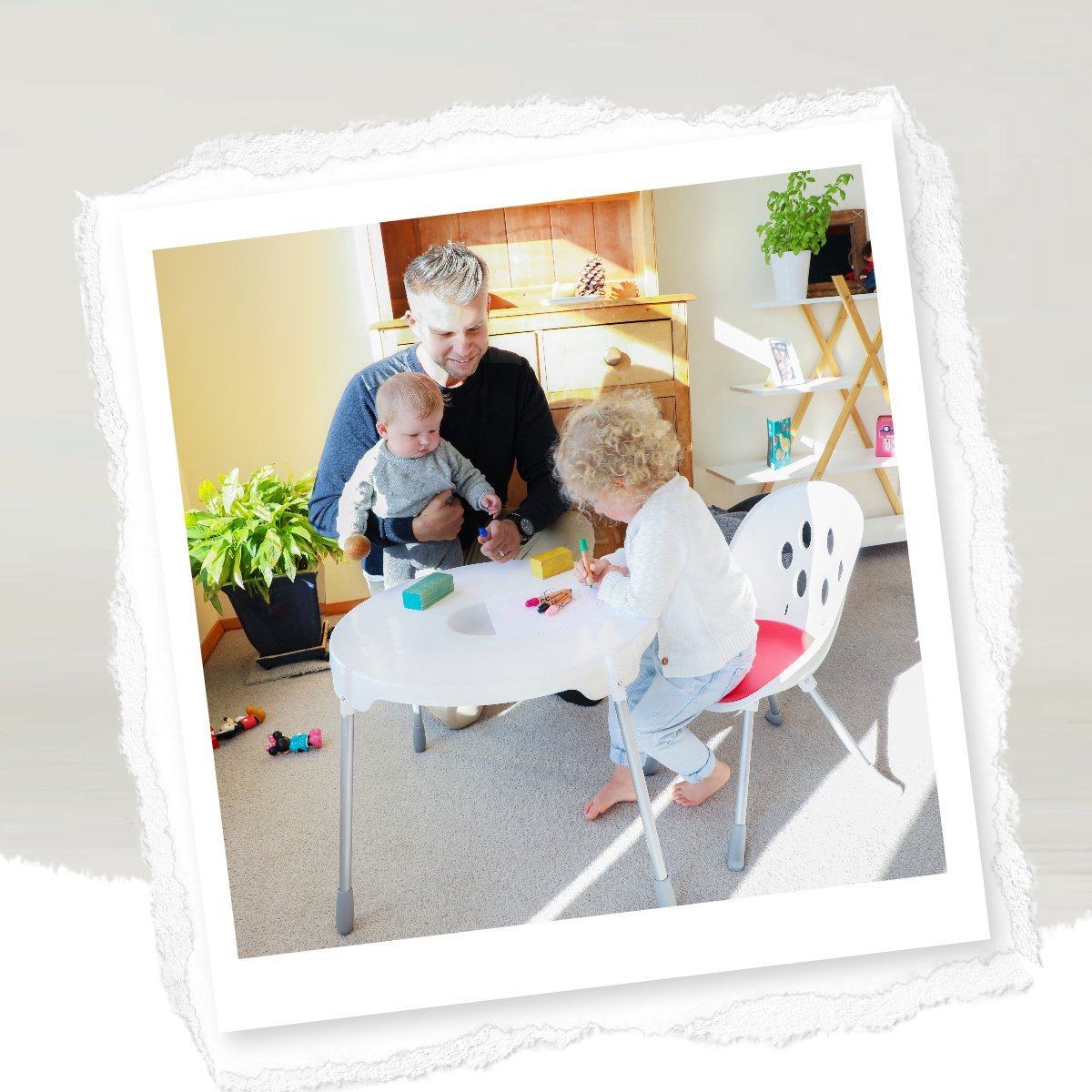 oh-so versatile from the kitchen to the playroom
There are others who make a similar chair, but when it comes to the toddler mode, those additional leg parts go to waste – not with poppy™! With the additional poppy™ table top accessory, you've instantly got a lil workstation for your kiddo in the lounge for those 'work from home' instances!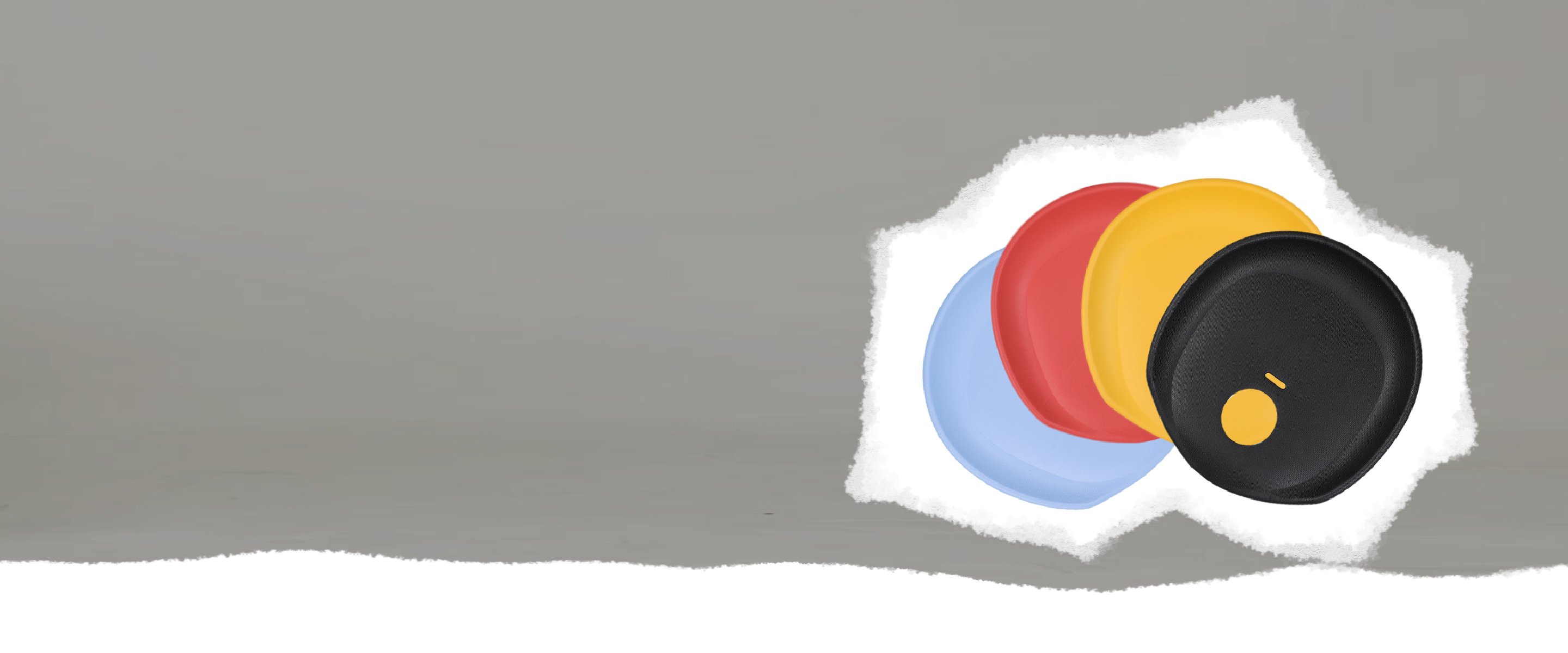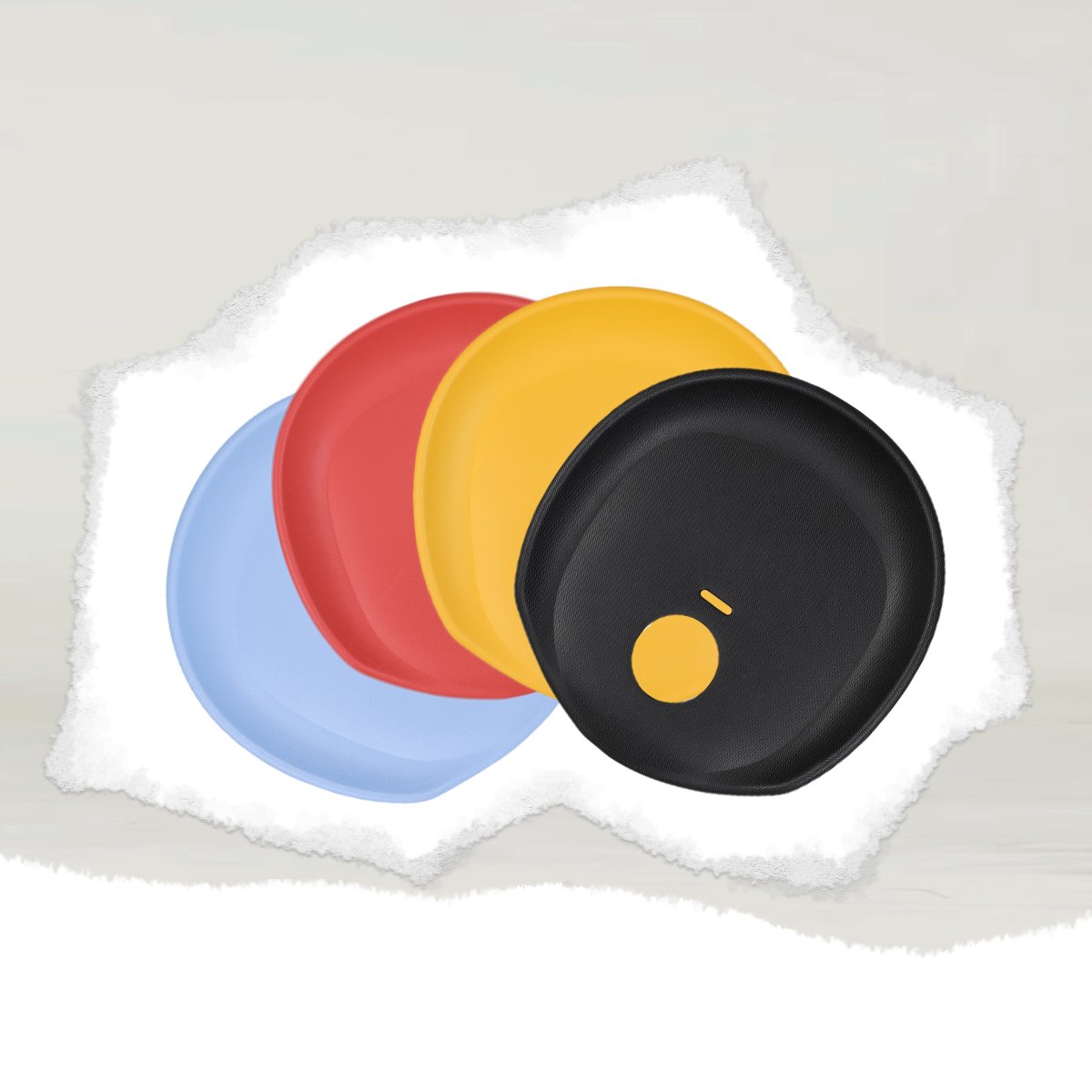 best seat in the house
The included cushy black aerocore seat liner is waterproof, hypoallergenic,& non-toxic. To really spice things up, check out our other funky coloured liners! (additional accessory)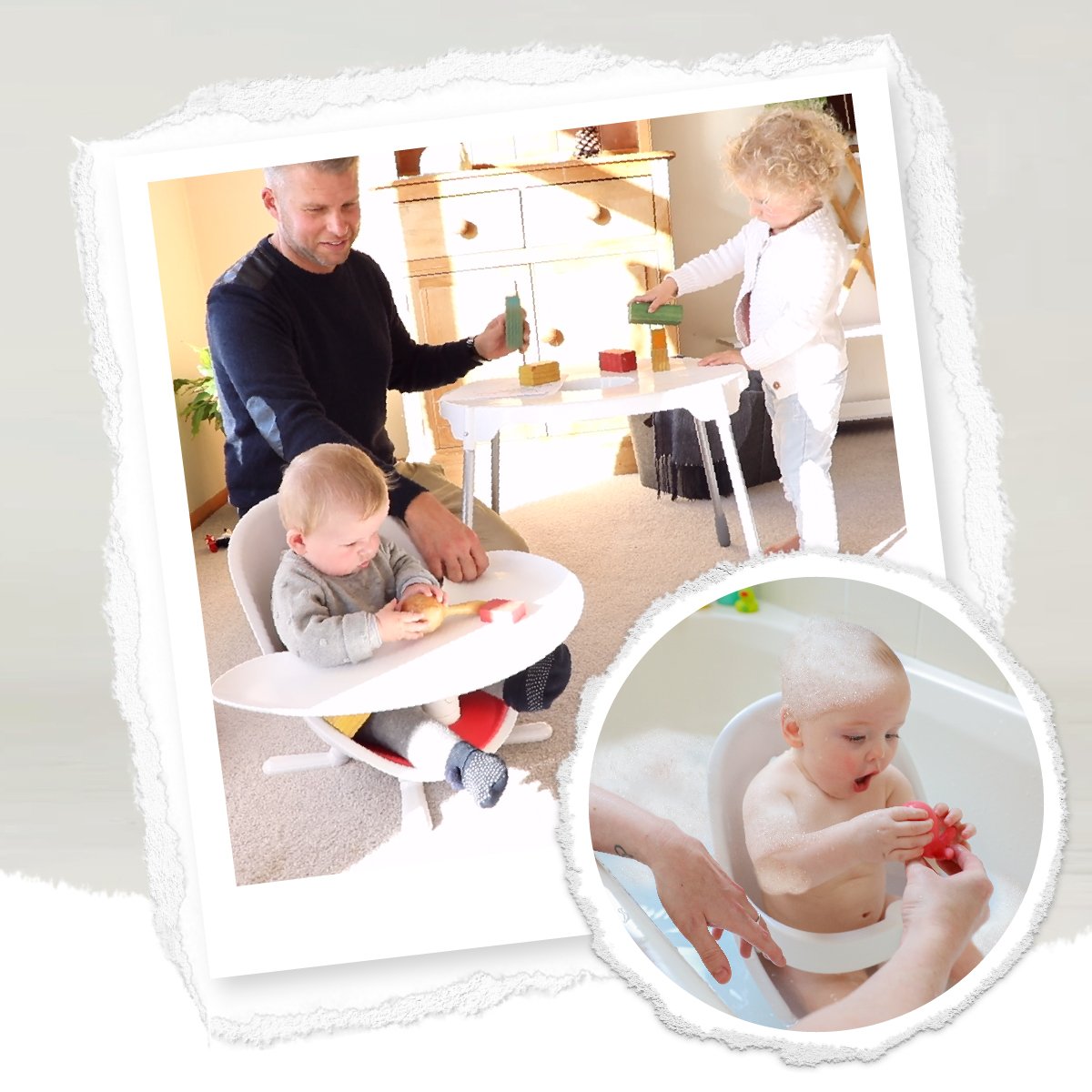 want some more ways to adapt&survive with poppy™?
It's not just about having your kid at the table in the 'classic highchair' - what about when your kiddo grows?! We've thought about that, 'cos our clever designers have produced amazing accessories that offers so much adaptability to poppy™ than you can shake a stick at! Turn it into a booster OR floor chair with the use of the additional modes kit accessory for an affordable & easy travel option! Or poppy™ table, so when your kiddo grows and transfers to 'my chair' mode! & you can't forget our cool lil poppy™ bath seat – so your bubba can sit&splash safely for ages (& safely!)
unleash poppy™ family's potential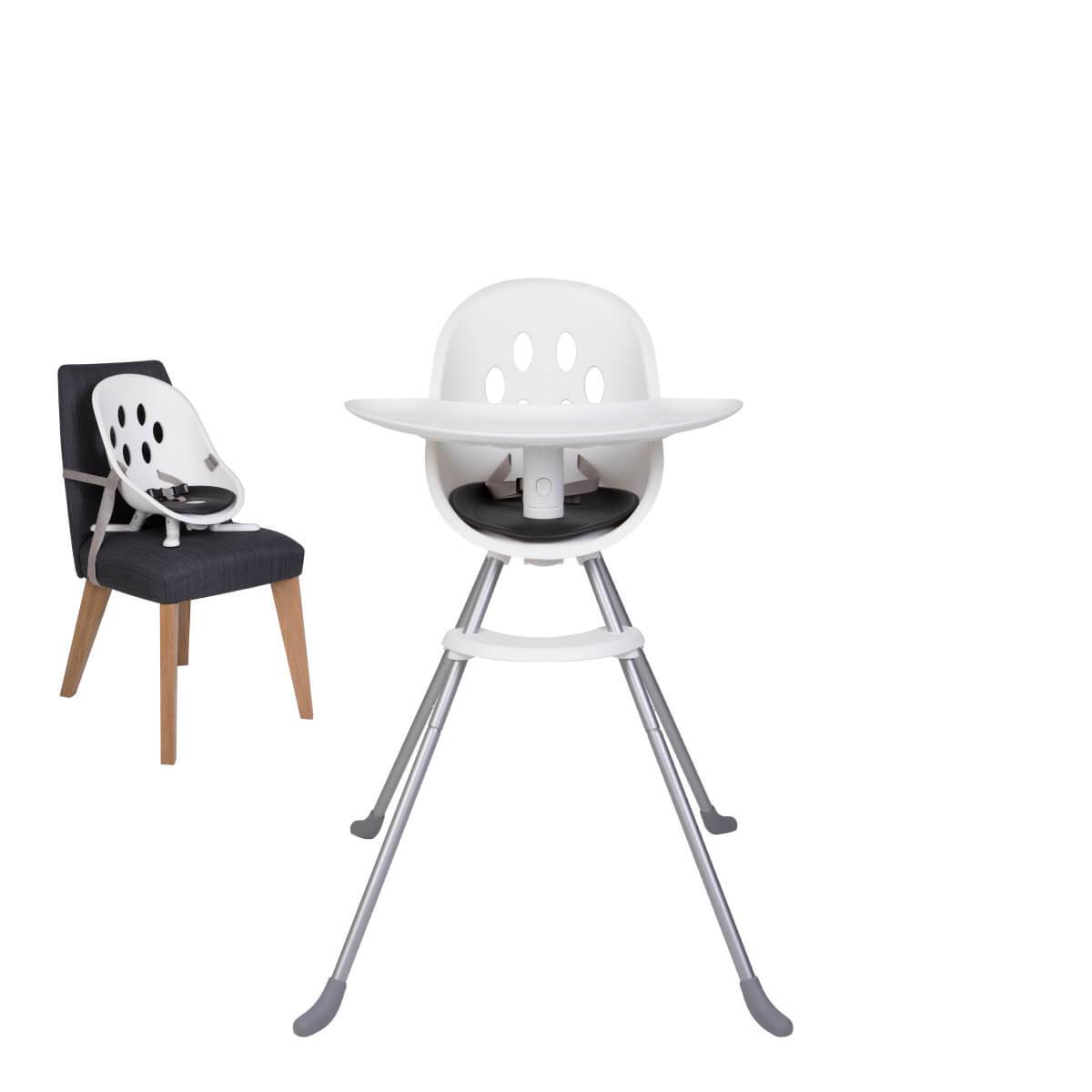 15 hot reasons to love poppy™ (2020+)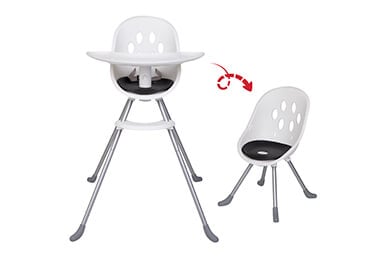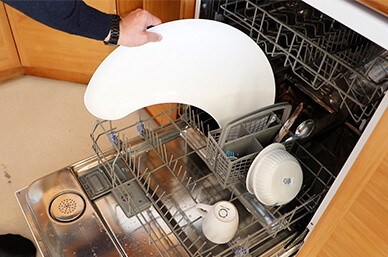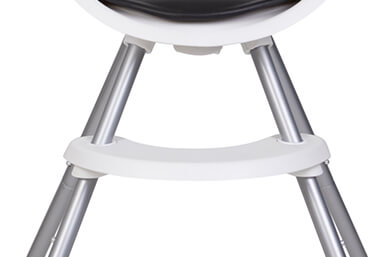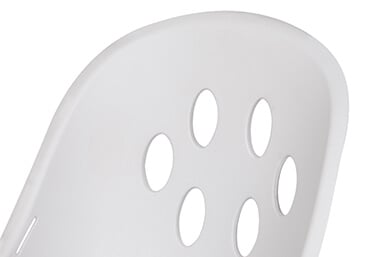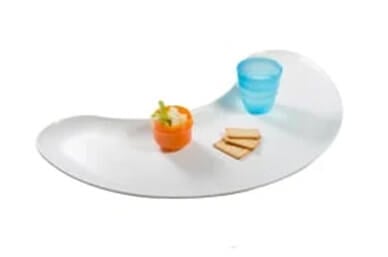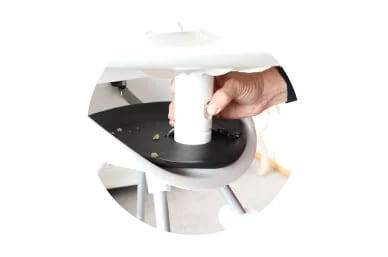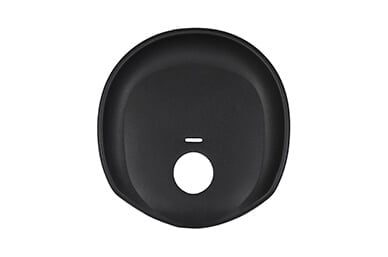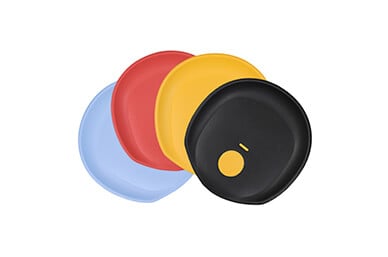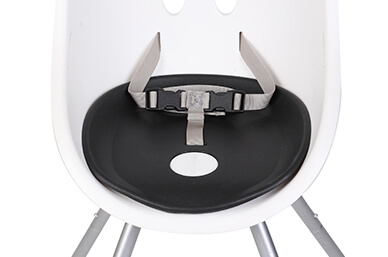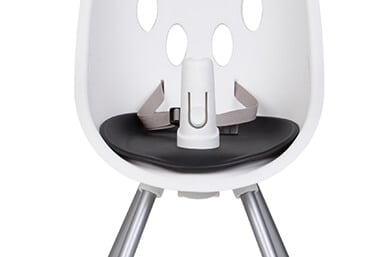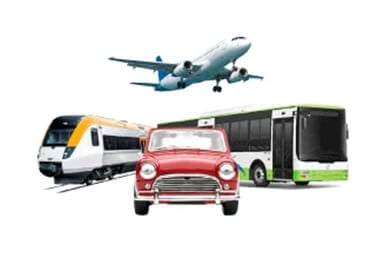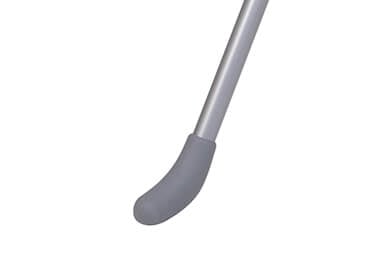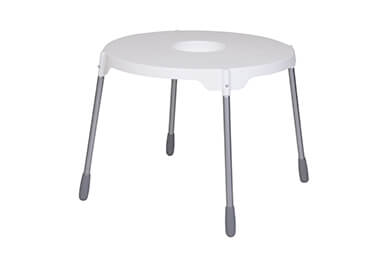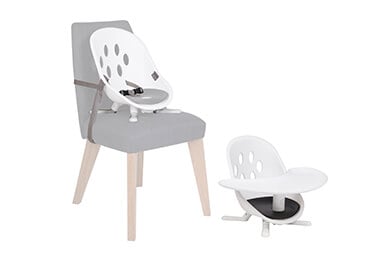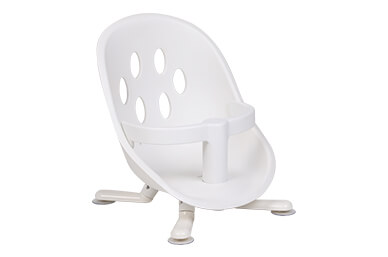 Age range

6 months - 3 years*
*age reference as a guide only (from when a child can sit up)

Cleaning

The food tray & seat liner are both easy wipe cleanwith warm water and a mild detergent only;however, you can pop the food tray into the dishwasher.Dry thoroughly after use & before storage.

Dimensions l x h x w

79 x 93 x 64cm

Materials

poppy = plastic (polypropylene)seat liner = EVAlegs = powder coated steel

Maximum load

high chair mode: 15kgmy chair mode: 20kg

Safety certified

EN 14988:2017ASTM F404-18a (16 CFR 1231)my chair = ASTM F2613-17a (16 CFR 1232)
instructions
Setting up your poppy™ (2020+) is easy! Find all the details you need here for how to set up and use!
accessories
adapt your poppy™ (2020+) with these must-have accessories