poppy™ (2020+) & extra liner
high chair to my chair
poppy™ (2020+) & extra liner
high chair to my chair
Say hello to the easy to clean, dream team! poppy™ (2020+) is a stylish & versatile high chair that seamlessly converts to a toddler sized 'my chair' for years of use beyond the feeding days. With a smooth plastic shell, poppy™ is a breeze to wipe down, and with a spare dishwasher safe, cushy seat liner handy, you can can keep them on rotation for the easiest cleaning schedule ever!

bundle includes:

poppy™ (2020+) high chair
poppy™ seat liner
poppy™ (2020+) with black seat liner
This feature requires Javascript to be enabled. Please try updating, or consider using a different browser.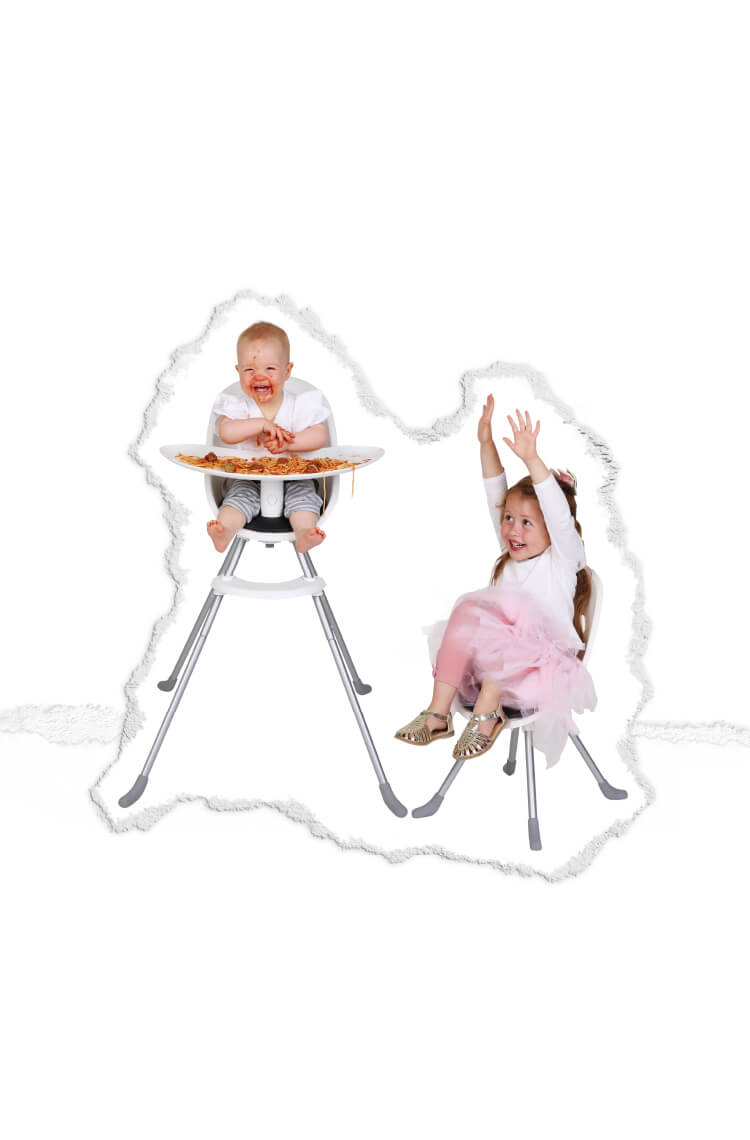 winning features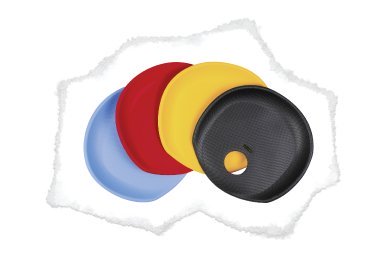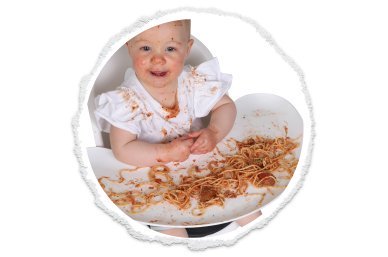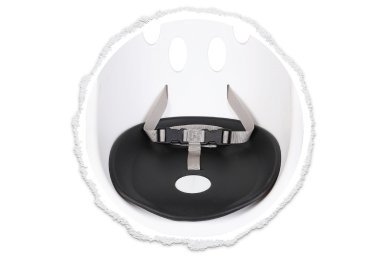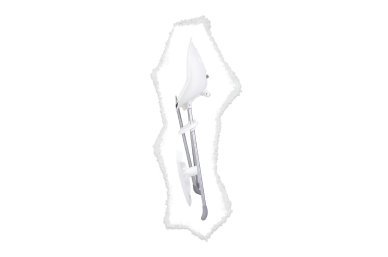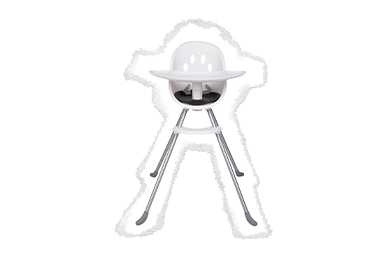 at a glance
ultra versatile & hygienic
globally safety certified
adapt with the poppy™ family!
Age range

suitable for children able to sit up unaidedand up to 3 years or amaximum weight of 15kg(high chair mode)

Cleaning

Wipe clean with warm water and a mild detergent onlyDry thoroughly after use and before storage.The food tray and seat liner are dishwasher safe on adelicate cycle; refer to your manual for further details

Dimensions l x h x w

79 x 93 x 64cm

Materials

poppy = plastic (polypropylene)seat liner = EVAlegs = powder coated steel

Maximum load

high chair mode: 15kgmy chair mode: 20kg

Safety certified

EN 14988:2017ASTM F404-18a (16 CFR 1231)my chair = ASTM F2613-17a (16 CFR 1232)
instructions
Setting up your poppy™ (2020+) is easy! Find all the details you need here for how to set up and use!
essentials
adapt your poppy™ (2020+) with these must-have accessories