escape™
freedom for serious adventure
escape™
phil&teds
SKU:
Product Code: CE_V2
freedom for serious adventure
Fully-featured & ergonomically designed, our mighty escape™ carrier delivers so much freedom for super adventurous parents to explore the great outdoors with their kids in tow.
Designed to be comfy for both the adult & kid, there are more bells&whistles than you can shake a stick at with escape™, but all completely relevant to ensure you go out fully prepared for any changes that may happen on your many journeys ahead.

So whatcha waiting for? adapt&survive™ Bear Grylls styles & go completely hands free!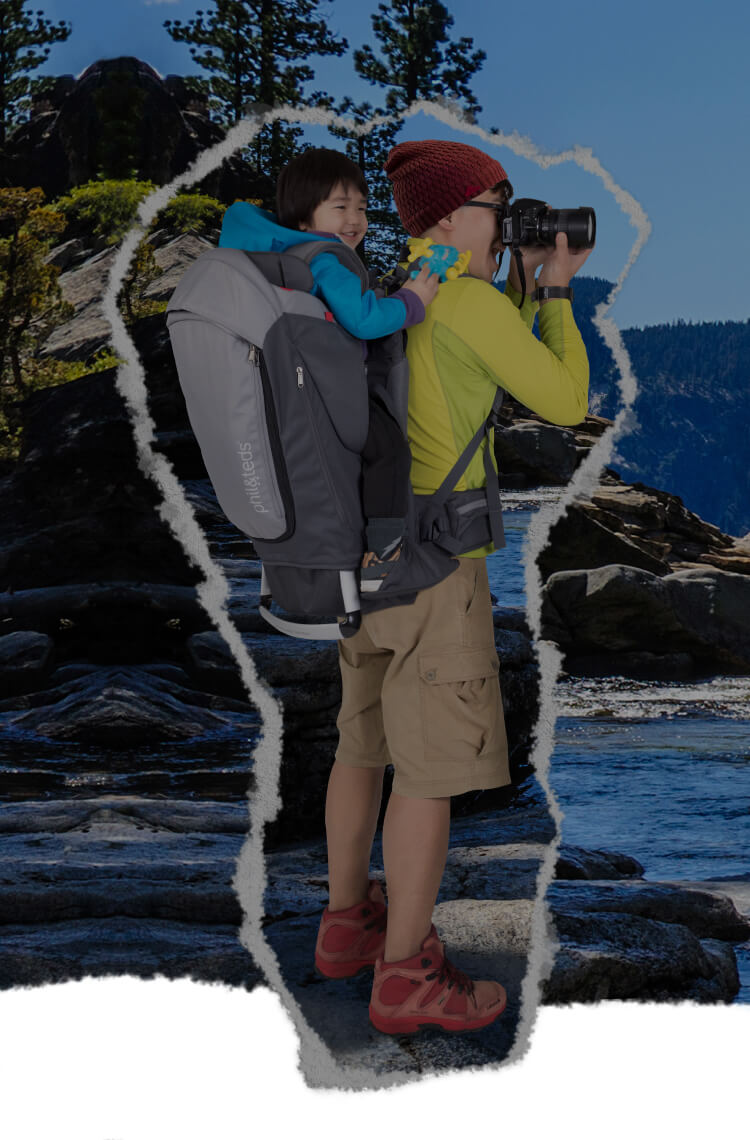 "We have been traveling...for almost a year now and the escape carrier has been a lifesaver"
winning features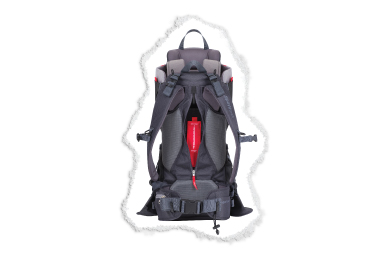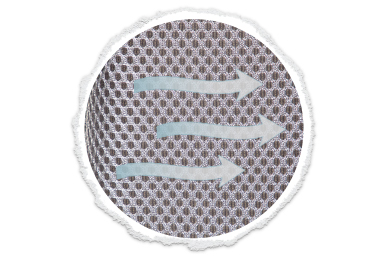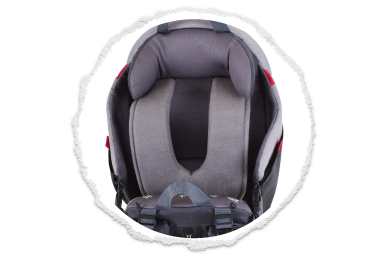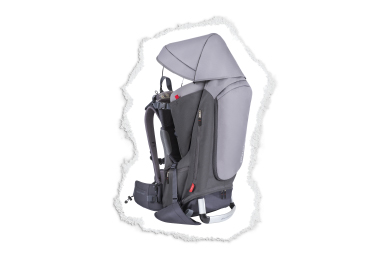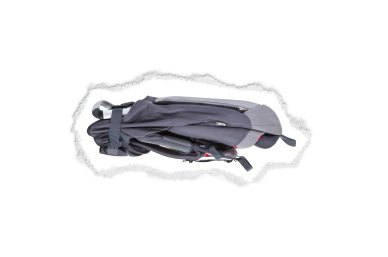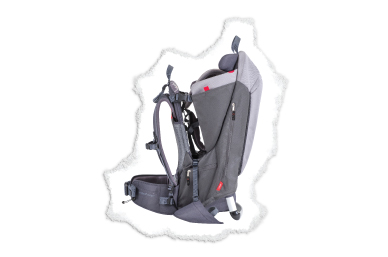 at a glance
wide range of ergonomic features
breathable with mesh panels
handy accessories included
Age range

From 7.3kg to 18kg
OR approx. 6 months - 5 years
OR when the child can sit-up unaided

Dimensions l x h x w

15 x 29 x 76cm

Safety certified

EN13209-1:2004 - Europe
ASTM F2549-09a - USA
instructions
Setting up your escape™ is easy! Find all the details you need here for how to set up and use!
accessories
adapt your escape™ with these must-have accessories