Copy of traveller™ (2021+) travel cot
near&afar
Copy of traveller™ (2021+) travel cot
phil&teds AU
SKU:
Product Code: TR_V5
near&afar
A world's first in the sleep world; traveller™ ain't just a one trick pony, 'cos it offers a completely new & unique 4-in-1 solution from newborn right up to toddler years – for use at home or away, indoors or outdoors; for sleep or play, every day! 
This amazing 4-in-1 portacot can be used as a standalone newborn bassinet, a sleeping bed for toddler, as a cool playpen during the day; & now has the ability for you to have your newborn nestled right next to you safely – snug-to-bed, up close & personal! 
Ridiculously light and globally certified, our portacot traveller™ can come & go as you please, future proofing all the sleeping arrangements for your kiddo for so many years – talk about next level when it comes to value for money! Perfectly suited to parents, grandparents and caregivers. 
So whatcha waiting for? adapt&survive® with traveller™! 
winning features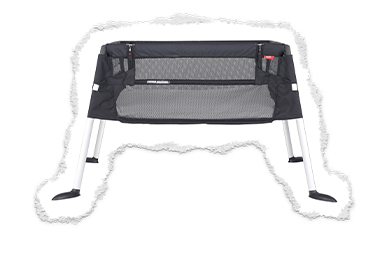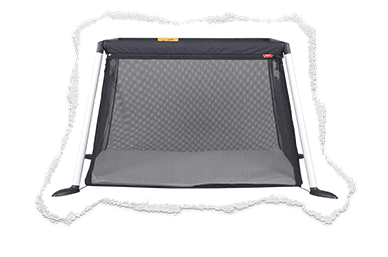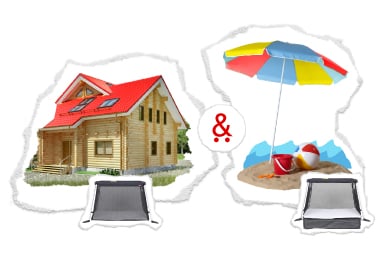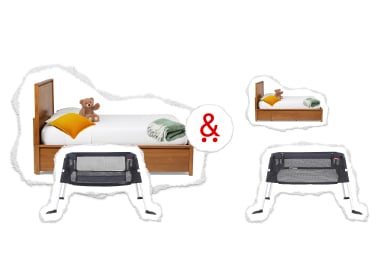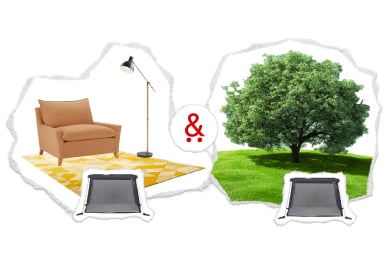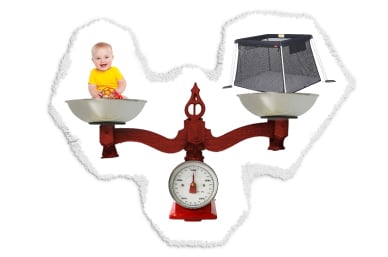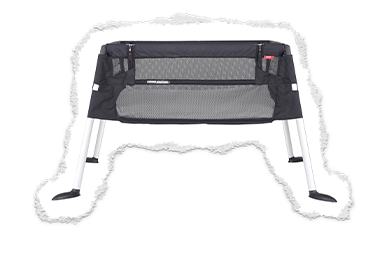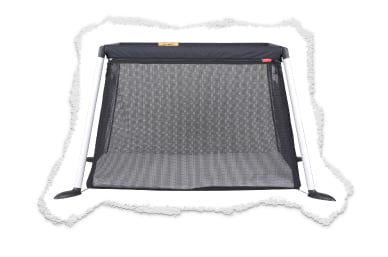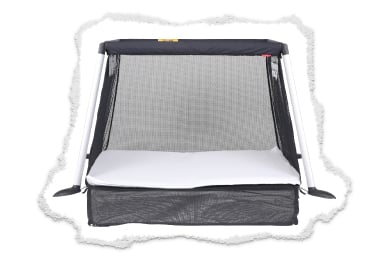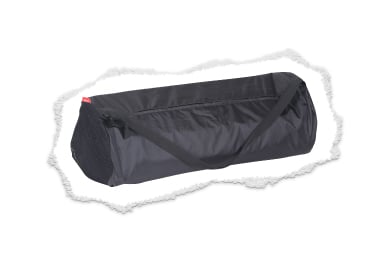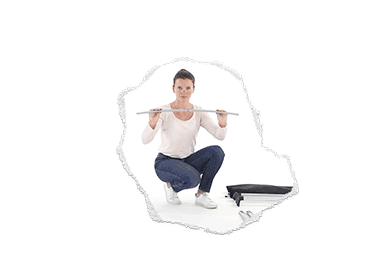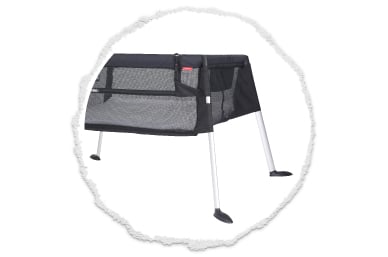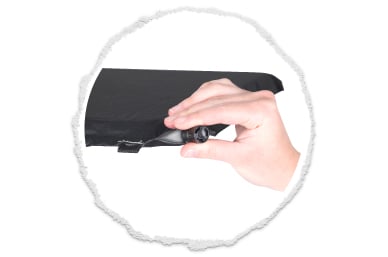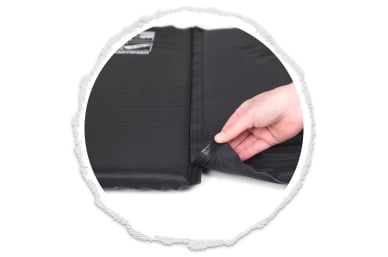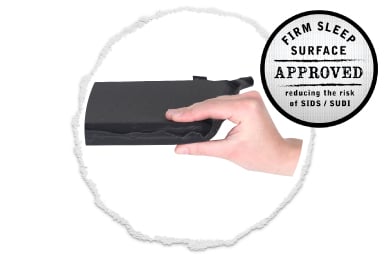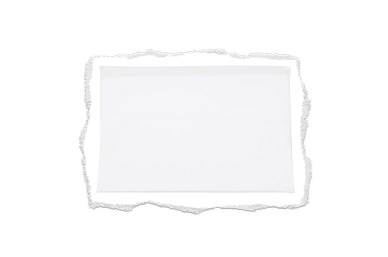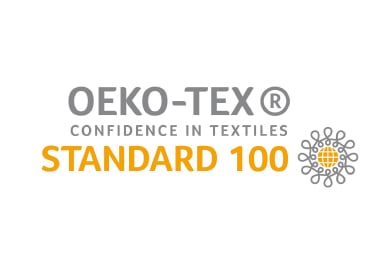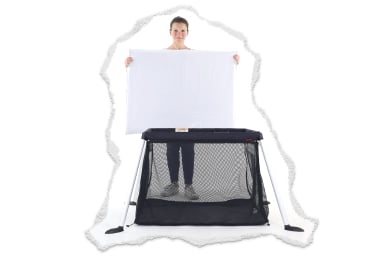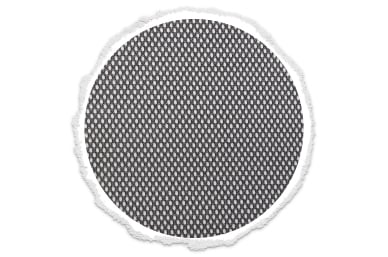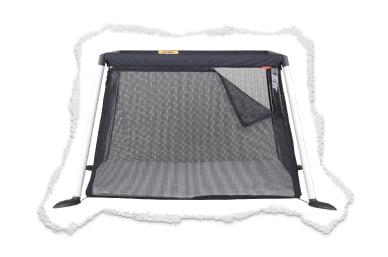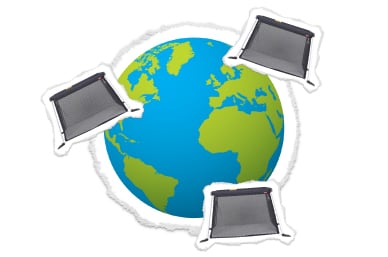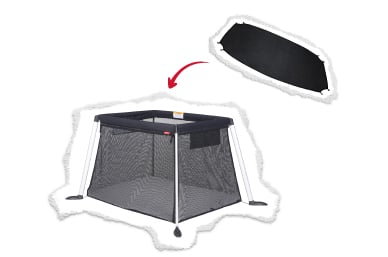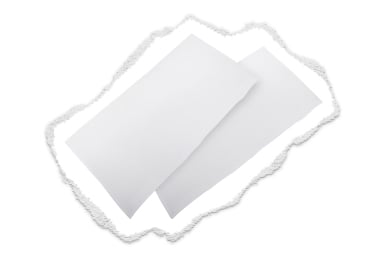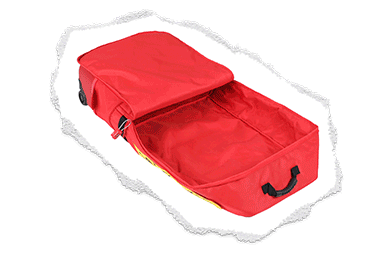 Age range

0-4 years
*age reference as a guide only

Fabric

OEKO-TEX matte nylon ripstop, and sheets

Folded dimensions

all modes in travel bag:
68 x 22 x 22cm / 27" x 7" x 7"

Product weight

all modes in travel bag: 5kg / 11.5lbs 
cot mode in travel bag: 3.5kg / 7.5lbs
bassinet mode in travel bag: 4kg / 8.5lbs
bedside mode in travel bag: 4kg / 9.5lbs

Safety certified

cot / crib / play pen
CPN4 of 2008 AS/NZS 2195-10+A2:2015 (AU/NZ)
bassinet
N/A
bedside co-sleeper
N/A
fabric
OEKO-TEX matte nylon ripstop, and sheets.

Unfolded dimensions

bedside bassinet: 130 x 77 x 63cm / 51" x 30" x 25"
cot & bassinet: 113 x 90 x 63cm / 44" x 35" x 25"
sleep space: bassinet / bedside co-sleeper
70 x 45cm / 28" x 18"; cot 92 x 70cm / 36" x 28"
instructions
Setting up your traveller™ travel cot is easy! Find all the details you need here for how to set up and use!
accessories
adapt your traveller™ travel cot with these must-have accessories